SUBMISSIONS
Project_003 : Carousel

Make an A6 artwork for the Projects OPEN Carousel. Any medium, landscape or portrait, but must be a6 in size. A6 measures 10.5 x 14.8 cm, the third dimension can be anything up to around 2cm.
There is no selection panel for this brief, all artworks will be accepted, exhibited and sold in store on a rolling basis.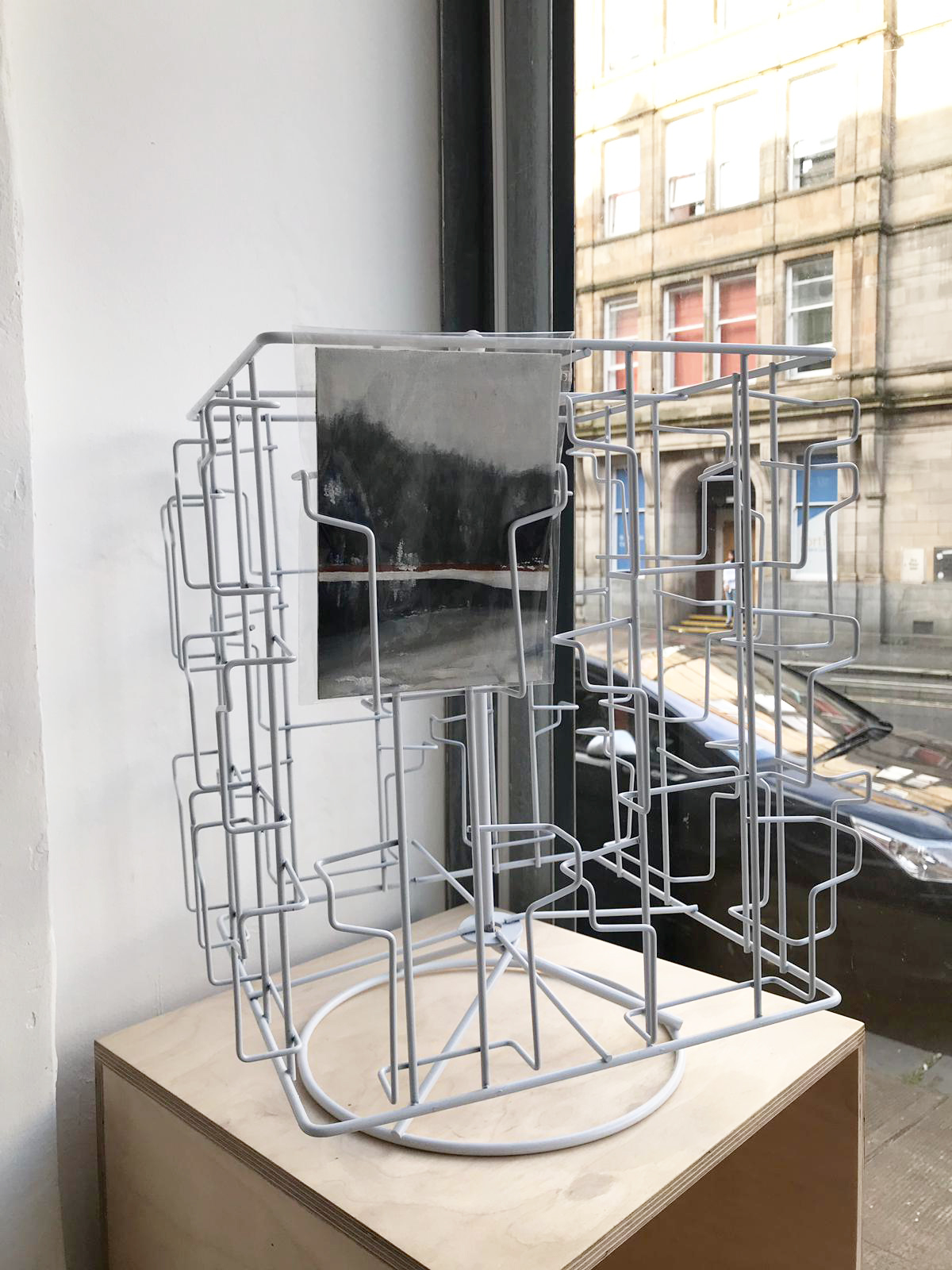 Projects
OPEN Carousel
Egon Schiele
Design for a postcard, 1911
Ivan Billibin

Postcard painting, 1900




Specific Application Guidelines

1. Post completed artwork to: 138 Darnley Street, Flat 0/2, Glasgow, G41 2SX, or bring directly to the shop at 18 St Andrews Street.
2. Please print out and compete the application form as part of your submission. Alternatively the application form can be sent via email to info@projectsopen.org.
3. Artist recieves 50% of sale price . Sale price is set by the artist and should be indicated on application form.


General Guidelines

1. Works sold through Projects OPEN should be available exclusively through our shop and not sold elsewhere.
2. Artists are required to cover the cost of shipping to our shop in Glasgow, we take care of all packaging and shipping thereafter.
3. We organise regular exhibitions, artists should be happy for submited works to be framed, installed and exhibited at the discretion of Projects OPEN.
4. Works will not be insured by Projects OPEN unless requested by artist.
5. In regards to sale price, unless clearly stated otherwise in the specific application guideleines, artists decided their own sale price. If however artists would like to discuss this with the Projects OPEN team then just leave blank.

Successful submissions will be notified by email. We try to meet weekly to discuss submissions and endeavour to get back to you as soon as possible.







Projects OPEN CIC
18 St Andrews Street
Glasgow
G1 5PD
Projects OPEN is a registered Community Interest Company
Company number: SC637304